"Young Heros Tales " SHORT  STORIES  FOR  KIDS  AGE OF 9-12 YEARS OLD .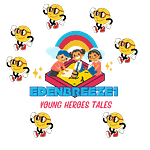 YOU WILL DISCOVER the world of wonder and adventure in my new ebook namely " Young Heroes Tales " ebook for kids short story 9-12 years old and this ebook filled with the inspiring stories for readers of all ages as well."
In this ebook you will find a lot of collections of heartwarming tales that will leave you feeling uplifted and inspired. "Young Heroes Tales " explores a new worlds and meet unforgettable characters , perfect for anyone who loves a good story. with something for everyone , my new ebook is the perfect addition to your online /digital library.
So, be connected withmy website flexiwords and join me on a journey of discovery and imagination in my new e-book "Young Heroes Tales"a collection of tales that will capture and inspire your heart , soul and mind.
" Young Heroes Tales " which is filled with an action , heartwarming moments, adventure , my new e-book should be mustly read by everyone who loves short kids story and good story as well. From the starting page to the last , this ebook will inspire you wholy and souly and transport you to the another world and leave you feeling uplifted .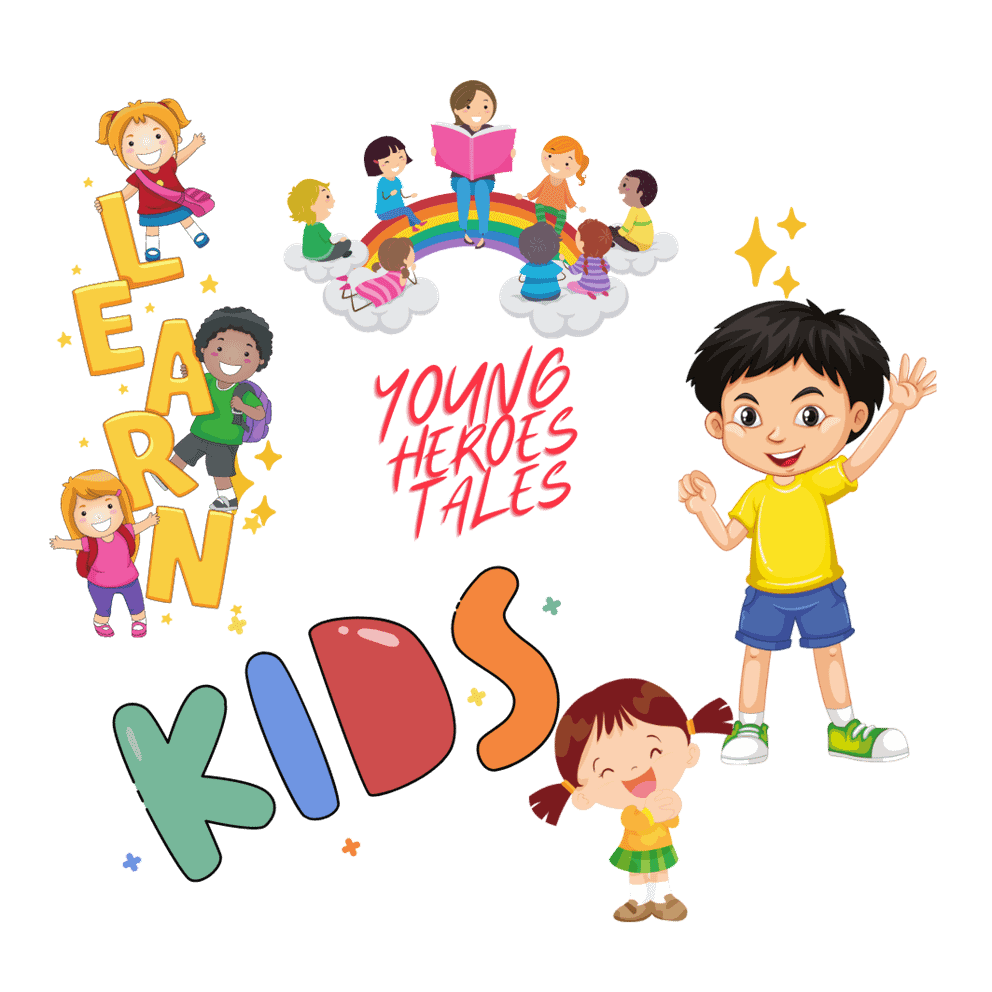 | | |
| --- | --- |
| S.NO. | CONTENTS |
| 1. | The Brave Little Mouse- A Story of Courage. |
| 2. | Rising Above Adversity -A Story of Perseverance |
| 3. | The Power of Kindness- A gladdening Tale. |
| 4. | Chasing Dreams -An Inspiring Story of Determination |
| 5. | Discovering Your Inner Strength – A Story of Self-Belief". |
| 6. | The Adventures of Little Irfan |
| 7. | The Courageous Rabbit |
| 8. | The Unexpected Encounter |
| 9. | The Unfamiliar Path |
| 10. | "The Magic Paintbrush". |
| 11. | "The Little Mermaid" |
| 12. | "The Ugly Duckling |
THANKING YOU FOR DOWNLOADING YOUNG HEROES TALES  
Download more ebooks here:http://100 Ways to Motivate Yourself: Change Your Life Forever
Free ebook for you click and downloadhttps://imjo.in/rcGF9s https://artificialintelligencemasteryaim.quora.com/What-are-battle-stream-AI-and-its-benefits